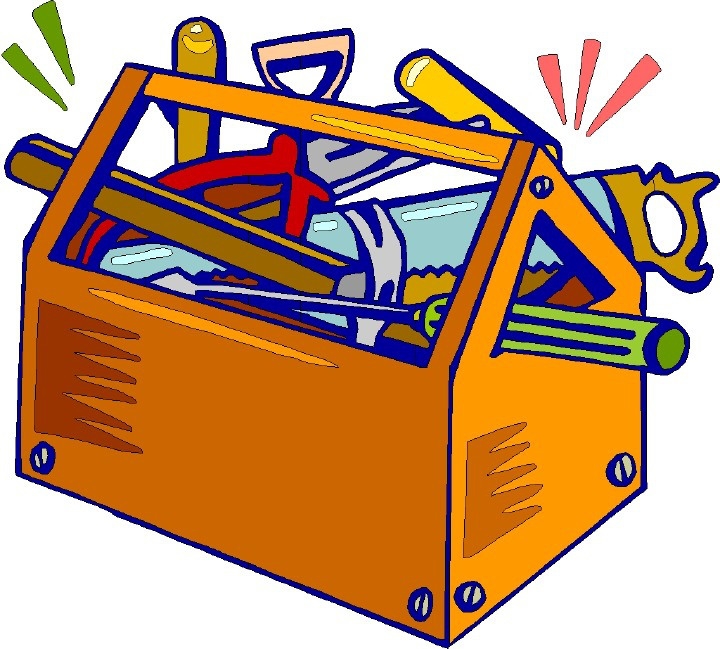 When I was a kid, I built stuff.
If you have been....lucky enough to read my blog from the start, you already know, it was mostly boats that did NOT float, but lets not go there right now. I built stuff, my neighbors built stuff, all my friends built stuff. Some of it good, and some of it dismal, but, we built it anyway. The experience led both to cuts and bruises, nicks and sutures but it was also one that borne in us a fundamental understanding of how "stuff" worked and a reasonable notion of how to fix it when it broke.
Now, I know what all of you are saying, "Pffft, oh ya, big deal, kid used to build stuff, now runs a renovation team." But, consider this, none of my friends who are now Surgeons played much with retractors or scalpels, none who are Engineers created full scale CAD drawings before they built their wheel-ejecting go carts, and none who are in Dentistry did much "practice" in that area, that I can remember! So lets just explore the notion at this point, that somewhere along the line, as society changed, as it will, kids started to put down the sharp chisels they had snuck out of their dads or grandfathers tool kits, set aside the hammers and saws they were barred from "playing" with, and picked up remote controls and video game devices.
I can hear the groans already, but rest assured, this is NOT an attack on the much maligned "Video Game" or even TV's for that matter, but rather, a call to action to Women and Men who innately have the ability to build and fix the things around them without having to pay a contractor to do it. Think about it, as a contractor I see a lot of homes with holes in the drywall from days gone by, garden gates that haven't latched since the first winter after they were installed and fences and decks that just need a little love and another season or two would not be too much to ask of them. All you need is a few things and you are off to the races!
The investment is minimal and nothing compared to the satisfaction of fixing something for free! Even I get a kick out of it! Below, I have made a list of stuff you need to get started! Don't be alarmed husbands, wives, partners and parents of the soon to be "Registered Fix-it Team," I have purposely snubbed power tools in this case to protect the innocent. Harming yourself with THESE tools is going to take, either an alarming amount of ingenuity or a great deal of patience!
1) A box of some sort. Plastic tool boxes are cool and they are cheap. Go buy one! But - do NOT fill it with the tools on the list BEFORE you pay for them.....just sayin.... 🙂
2) A BIG flat headed screw driver ( sorry Dad - can be used in a pinch as a pry bar - Pops would crap!) ....a medium one....a small one. Don't cheap out.
3) Same as above for Robertson, and Phillips - DO NOT buy some multi-headed - new fangled gadgety one - remember, you haven't even had tools until now, you will lose that thing on the way home!!
4)A hammer. NOT a 16 or 20oz framer, unless you are going to frame a house - just get a "normal" hammer. You will be able to use it to replace the Vice grips you broke, using them as a hammer....
5) Vice Grips - BIG ones - they are awesome, and even though a good mechanic or craftsman shudders at the thought of YOU using them as a "wrench" - we are talking about people with NO tools here! Plus - you can use them as a hammer in a pinch!
6) A GOOD construction knife. NOT those plastic ones...they are throw away for a reason.
7) A tape measure - a good one. Forget the laser measures, you'll only burn a retina out!
8) A medium sized quick cut saw with teeth that cut on the pull. You'd be surprised how often you could use this! ( Caution!! These are SHARP!! You could take a finger off...but it would take some time....)
9) A small level - they are called "torpedo" levels. Get a metal one and avoid the plastic ones. ( You don't want to be shown up by a neighborhood kid who got one in a "Kid Tool Kit" do ya!
10) A package of band-aids and some pencils.
Once you assemble your cool Tool Kit you can parade around the front of your home, looking for stuff to "fix" and looking like you've got your general act together! Beware, based on the apparent level of your success the neighbors will start asking you to fix stuff - keep it to nice old ladies and the infirm and gently nudge all others to follow your lead by asking stuff like, "Hey, where is YOUR cool tool box?"
Between You-Tube and Google - there is enough information and "How To" Vid's to keep you busy all summer and make you look like a superstar fix-it gal or guy in the meantime.
The money you save will be your own and so will the tools!
Above all, enjoy yourself, how can you go wrong? The thing you are fixing is already BROKEN!